For many organizations one of the most precious resource to them is time. With the proliferation of data departments must read, analyze, and provide insight on more and more information yet they don't get more time to do so. However, with the advancement of workplace automation there is an opportunity to automate many of the mundane time-consuming task employees face every day.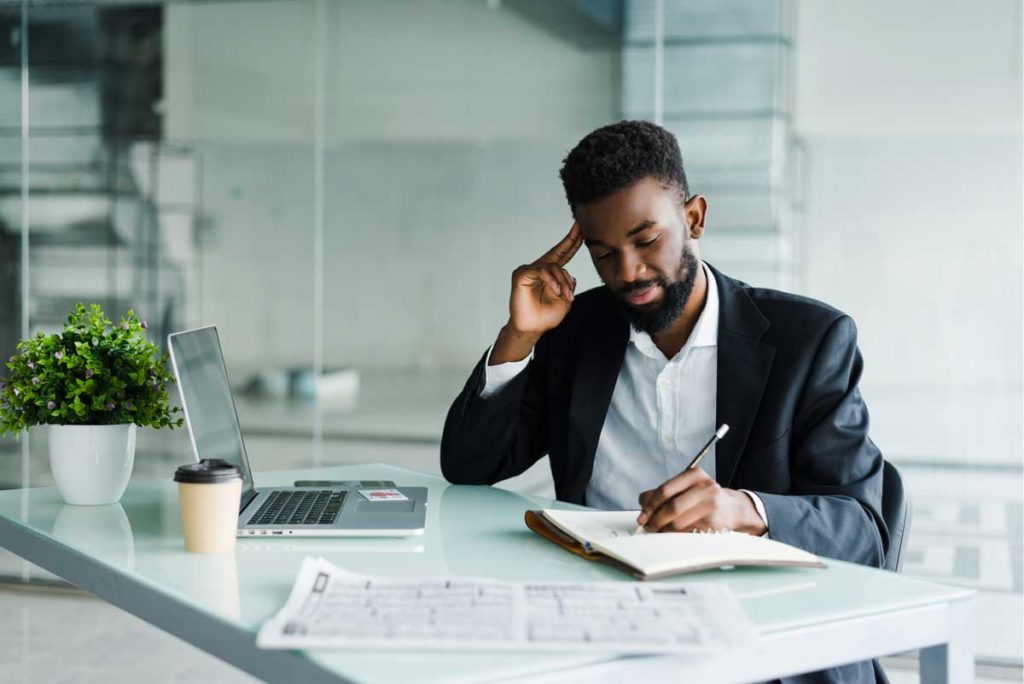 Automation provides the capability to take these previously tedious and time-consuming tasks, and trim down the need to interface with them, freeing up employee schedules to better focus on value adding activities. Effective storage, exchange, or management of data along with basic automation of various clerical tasks such as email sorting, data input, and the management of workflow can greatly improve office productivity.
Storing Data
The first step needed to transition towards an automatable and more manageable office, involves transferring data from physical formats, to digital. Very often companies operate both in physical and digital documents. There are a variety of benefits to transitioning to a system comprised of a majority digital format, with physical documents being duplicated into a manageable digital format continuously. Data or files stored digitally in either a database, or cloud storage can dramatically cut down on the amount of time spent searching for documents or information. The ability to quickly use a search function within a document drastically lowers the time needed to find specific information.
Typically, in databases, the most common form of database used is called a relational database, where segments of data are linked together and stored in tables, with minimal amounts of repeating information. Utilizing databases such as a relational database reduces the total amount of storage space taken up, which can reduce equipment costs in the long term. A prime example of an effective use of a relational database, would be in documenting information tied to each employee, such as income, paid time off, or sales.
Exchanging Data
Transitioning towards digital storage methods allows for a much faster and simpler way to send information to multiple people. Instead of worrying about printing out documents, making copies – it is far simpler to send files digitally to multiple stakeholders at once. This is an effective cost and time saving measure. With the advent of Microsoft Office Online, Google's Documents system, Dropbox, and other live word processing formats, a new element of collaboration has also arisen. The ability to have multiple individuals work on a single document simultaneously increases workforce productivity. The largest benefit of programs with this functionality, comes in the form of clarity. There is less of a risk of having multiples of the same file being worked on at a time, which can create a bottleneck in the workflow if communication is poor.
Managing Data
The management of data is equally as important as exchanging and storing data. It is important to continuously update files and databases to ensure information is relevant. Data clutter occurs if information is not cycled out as it loses its usefulness. Managing data is no different than managing a filing cabinet. If information is not cycled through, updated, and well organized: then it will ultimately result in time loss as employees try to find what they are looking for. A well-maintained database or file storage system can directly translate to an increase in productivity. Organized data systems are not only able to retrieve data faster, but they also reduce the chance of losing important information amongst a sea of less useful data.
Automating Tasks
Automation comes in multiple forms – purchased solutions, free solutions, or in house programmed ones. They all serve the same end purpose- to perform menial tasks so that you don't have to. Whether it is utilizing Outlook's built in sorting rules to enable you to organize your emails by specific categories, senders, key words, etc., or utilizing software to continually check for new information on a topic of interest to the company – automating tasks frees up time for employees to best utilize their time in the workplace.