For nearly two decades, Aegis Human Capital Consulting Partners (HCCP) has been providing top-quality, industry-leading candidate research and business intelligence to some of the fastest growing executive search and human capital consulting brands.
Whether your company is looking for services across executive search, business intelligence, culture development, workforce branding, performance improvement, recruitment research, or location studies, AegisHCCP is dedicated to utilizing all technological advantages to provide your company with competitive insights that will set you apart from the other players in your industry.
Building A Better Workforce
Running a business is challenging, and ensuring your workforce is optimized at all times requires thorough intelligence on a variety of internal and external factors. Building a better workforce means fostering higher levels of execution across all organizations. Information and intelligence provide your business with the competitive advantage needed to beat out your competition.
AegisHCCP provides comprehensive research-for-hire to enable your organization to make informed strategic decisions. Whether your organization needs intelligence for a corporate relocation, or are looking for ways to improve corporate culture, our team of research consultants is ready to serve as your greatest resource.
Backed By Heavy Hitter Holdings
As a Heavy Hitter Holdings company, Aegis HCCP has access to, and the backing of, more than half a dozen companies specializing in executive search, recruiting, and branding. As the partner research organization for all Heavy Hitter Holdings brands for more than 20 years, Aegis HCCP has developed an candidate sourcing and research expertise across myriad industries including manufacturing, supply chain, technology, professional services, luxury, retail, and life sciences.
What Our Clients Say About Us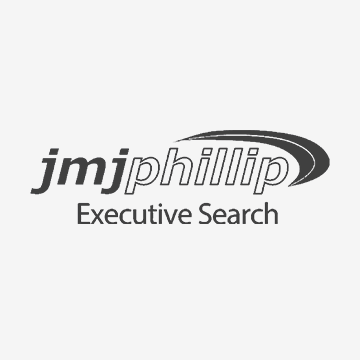 "Our partners at Aegis HCCP have been an invaluable resource in helping our clients identify the best talent for their organizations."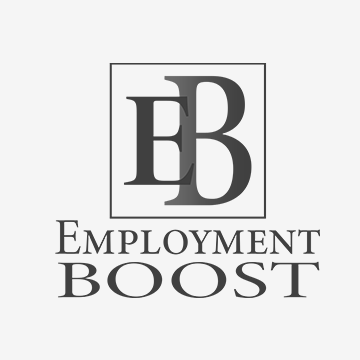 "Our client reviews and growth as a company is a testament to the research and market insights that Aegis HCCP provides our team with regularly."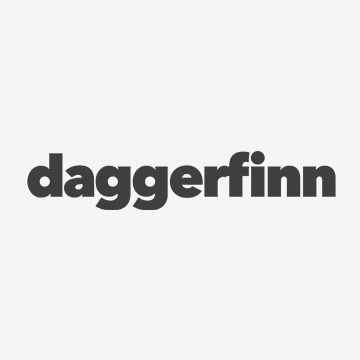 "The research and insight support that Aegis HCCP supports us with allows us to build a differentiated perspective that we know is valuable to our clients."