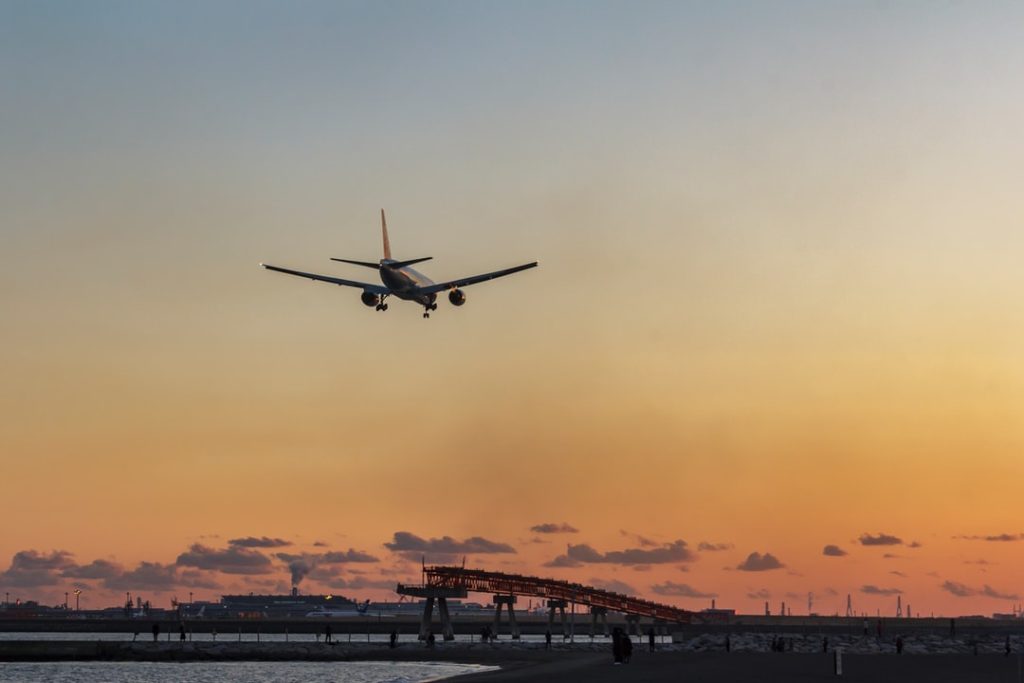 Who Pays for Travel Expenses During the Interview Process?When searching for the ideal candidate for a position, there are times where it makes sense or is even required, to expand the client pool outside of who is available locally.
With non-local candidates, it becomes increasingly important to effectively screen candidates to ensure that the chosen candidate is a strong fit with the company and the position. On-site interviews are an important part of the screening process- they offer insight to a candidate's personality that cannot be read off of a resume.
When is it reasonable to cover travel expenses for a candidate, and when it is reasonable to assume that they will cover the expenses themselves?
Factors to consider when thinking about travel expenses
Position Level
Covering the travel expenses for multiple candidates can be costly. Because of this, it is important to keep the position itself in mind when considering compensation for candidates. Positions that carry a high value, or level of importance, are much more likely to require travel expense compensation than lower-level roles. With these higher-level roles, the likelihood of local candidates being an ideal match diminishes, and therefore the need to seek nonlocal candidates can increase.
The value of the position
The specific role that needs to be filled is also worth taking into account. Finding the perfect candidate can be much more important in terms of revenue generation for a sales role, than in a maintenance role. It can be helpful to take into consideration how much profit turnover the position offers the company itself
A good way to help reduce the cost of paying for travel expenses with candidates, is to stagger high quality candidates who require travel, with more local candidates who do not. Local candidates, even if slightly less qualified, are cheaper to onboard and will be much less likely to require relocation assistance as well.
First Impressions
Offering to cover travel expenses can help with impressing particularly strong applicants. It shows that the company is willing to put in effort and invest into the person. This can help offer a sense of value to the candidate, possibly helping to increase their own interest in the position- which can be extremely beneficial in the case of passive candidates.
It can be reasonable to expect candidates to pay for their own travel expenses for an interview given the right conditions. If an application has been worded in such a way as to clarify that the burden of interview travel expenses falls on the candidate, then it makes sense for the first interview to have to be covered by the candidate and not the potential employer.
However, in the event of a in person second interview, it is reasonable to assume a candidate would expect their expenses to be covered by the employer.
Leveraging the use of company resources to cover the travel expenses of select candidate can be highly valuable. They can be used to convince more passive candidates to consider pursuing an interview with the company, allowing for more information to be learned about the candidate pool, and for high quality candidates to be compared to local, possibly less qualified candidates. And while they may not be ideal to use in every scenario if resources are limited, allowing for a budget to be used for travel expenses can be a strong investment for position with high value propositions.